The Historical Fiction Reading Challenge 1st Jan 09 - 31st March 09
This year the
Historical Reading Challenge
is being Hosted by
Royal Reviews
.
Here are the rules:
Read 3 historical fiction books in 3 months from 1st Jan 09 - 31st March 09.

Historical fiction will be counted as anything set or written prior to World War II. This will include classic novels, time travel novels or anything you feel fits the genre.
1.
The Blood of Flowers
by Anita Amirrezvani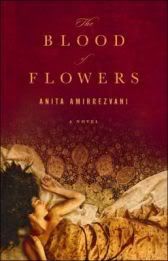 2.
The Greatest Knight
by Elizabeth Chadwick
3.
The Taming of The Duke
by Eloisa James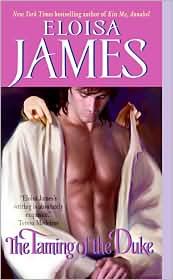 My first ever challenge completed :)