Library Loot is a weekly event co-hosted by A striped Armchair and Alessandra that encourages bloggers to share the books they've checked out from the library. If you'd like to participate, just write up your post-feel free to steal the button-and link it using the Mr. Linky any time during the week. And of course check out what other participants are getting from their libraries!
My trip to the library brought me 3 books, and they are looking good.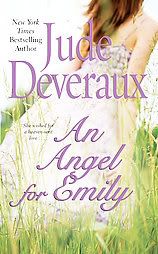 An Angel for Emily
by Jude Deveraux
I do prefer the historical novels but Deveraux, but I thought I would give a contemporary book a chance. And it did sound weird, a girl driving and hitting a man who says he is an angel. I guess I have to find out what the deal is.
The Indian Clerk
by David Levitt
Not to sure about this one. It's about a man who gets a letter from India. The man who wrote the letter seems to be some sort of mathematical genius, but the mans colleagues at the Oxford, or was it Cambridge, doesn't agree. Better travel to India then.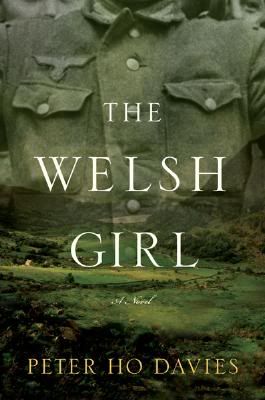 The Welsh Girl
by Peter Ho Davies
A Jewish Captain comes to Wales to interrogate a German prisoner. He meets a Welsh girl, full of life. Is there some sort of triangle there. Thought they hinted at that at the back. And the book does feel like a Booker nominee.