MAILBOX MONDAY
What arrived in YOUR mailbox this week? Visit Marcia at The Printed Page to leave a link to your post and see what other readers acquired!
This week I welcomed one book to my Mailbox,
Blue Diablo
by Ann Aguirre that I won over at
Novel thoughts and booktalk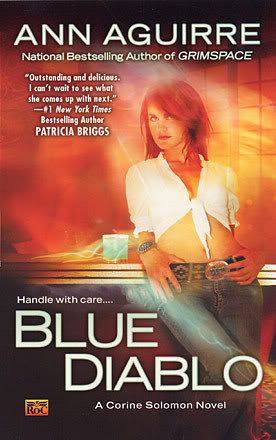 I also won an e-book over at
Samhellion
, and had that in my inbox this week.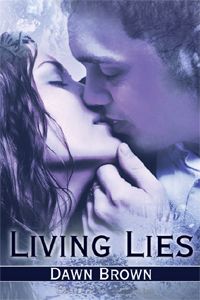 I also went on a trip to the library after I heard that Georgette Heyer was better than Austen, sadly they only had one book,
My Lord John.
This was my week in books, what did you get?