What arrived in YOUR mailbox this week? Visit Marcia at The Printed Page to leave a link to your post and see what other readers acquired!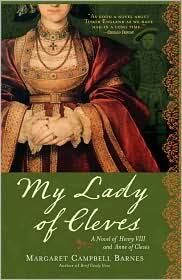 Next book I got was a win from
Reading extravaganza
. The book is
The Invitation
by Oriah. Thanks again.
I am a member of this community over at a radio channels site, and they have a

pocketbook-swap, you send one in and you get one back. This week I got my second book, translated
(The Red Wolf)
by Liza Marklund. The only swap Swedish books. It's a detective/journalist story, she is famous, but we'll see if I liker her books too.
My trip to our local library gave me
Uptown girl
by Olivia Goldsmith.
The last book this week I found at the fleamarket held in my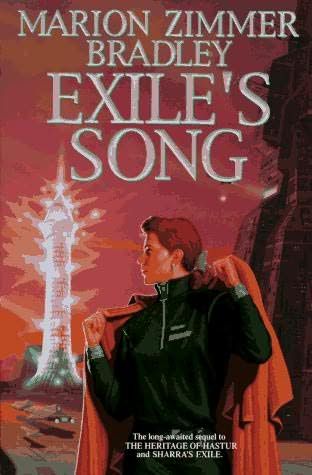 parents village. I enjoyed the two books I read about Darkover by Marion Zimmer Bradley, but this one,
Exile's Return
is different and takes place further in the future and seems to be more sci-fi. But who knows, cos I do like her writing.
This was my week, how was yours?