Library Loot hosted by Eva and
Alessandra
asks us to list w
hat we brought home from
the li
brary this week.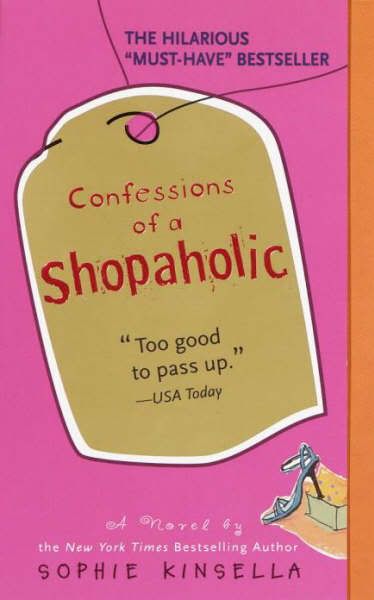 Confessions of a shopaholic

by Sophie Kinsella
I saw the movie and wanted to read the book so I went out and got this from the library
. Some funny chick-lit is never wrong.
What is about, well the title says it all :)
The Secret Scripture
by Sebastian Barry
When I found this one I had to get it because I loved his book The Long Long Way, that one was pure poetry.
Roseanne McNulty is near her 100th birthday. The Roscommon Mental Hospital -- her home for so many years of her life -- is on the point of closing. As the fateful hour approaches, Roseanne spends her time of talking to her psychiatrist of many years, Dr Grene. Taking her back to her youth in Sligo in the 30's
Red Seas under Red Skies
by Scott Lynch.
Book 2 in a fantasy series about the thief Locke Lamora, he has now fled his home town and ventures out on new adventures while someone wants him back, dead or alive.