What arrived in YOUR mailbox this week? Visit Marcia at
The Printed Page
to leave a link to your post and see what other readers acquired!

Lovely week again :)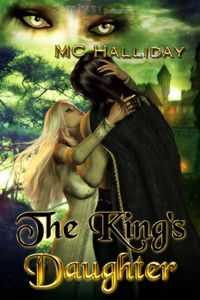 The King's Daughter
sent to me by the author MC Halliday, thank you.
Historic fantasy romance (e-book)
Magaith is resigned to fulfilling her father's command that she marry the King of Connacht, even though she harbors a secret love for her knight protector, Sygtryg.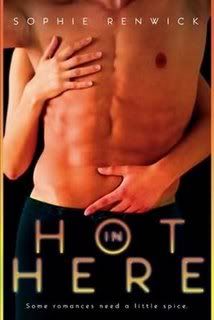 Hot in Here
by Sophie Renwick sent to me by the author, thanks so much.
Celebrity chef and infamous ladies' man Bryce Ryder can't believe the thoughts he's having about his old friend Jenna McCabe. She's always been the shy girlnext- door, but when some bad publicity threatens everything he's built, Jenna gets down to business— and shows a side of herself that is take-charge and totally irresistible.
(e-book)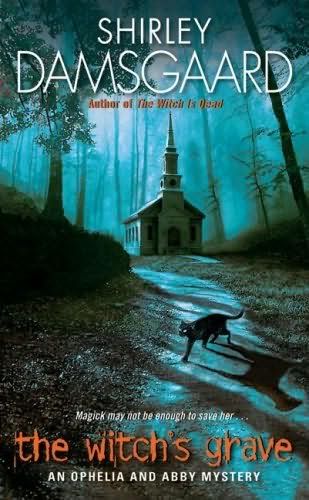 The Witch's Grave
by Shirley Daamsgard.
An Ophelia and Abby mystery. Book 6
Both from the author blog
Something Wicked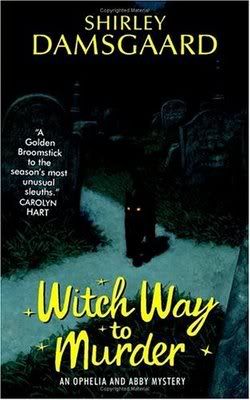 Witch Way to Murder
by Shirley Daamsgard
The first Ophelia & Abby Mystery
Meet Ophelia Jensen, small town librarian and reluctant psychic, and her grandmother Abby, a witch. Soon the must put their spells together and protect themselves and those they care about.
Nothing to Fear
by Lacey Savage (e-book)
Won over at
Beth Kery's Blog.
Check it out, still more contests to come.






The Magical Christmas Cat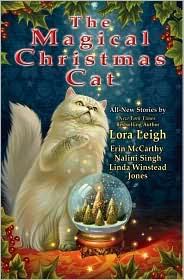 Stories from Lora Leigh, Nalini Sing and others.
Won over at
Amanda Asbys Blog
How was your week? Did anything fun turn up in your mailbox?