What arrived in YOUR mailbox this week? Visit Marcia at
The Printed Page
to leave a link to your post and see what other readers acquired!


This was a YA and e-book week.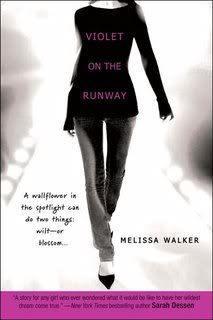 Violet on the Runway
by Melissa Walker.
I won it from
Read this Book
Violet Greenfield's life changes forever when a woman tells her she could be IT, the next Kate Moss-but taller, and without the PR problems. That's how Violet winds up with a business card in the front pocket of her jeans on her first day as a senior in high school. Tall, skinny Violet, who's been P-L-A-I-N practically forever.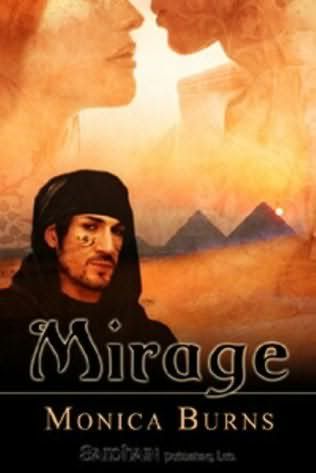 This e-book,
Mirage
by Monica Burns, I won over at
Samhellions
spring fling week. Go and check out their free short stories.
An ancient prophecy. A sheikh's passion. One woman will ignite the flame that fulfills them both.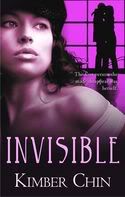 Invisible
by Kimberly Chin, an e-book which she was nice enough to send me to read.
Antique collector Hagen Rayner has fourteen business days to find the deed to his Great-Uncle-s house or he risks losing the estate to his devious cousin. Should be easy enough for the self-made billionaire to accomplish, except for one small detail, his only source of help is to be from a woman who doesn't exist.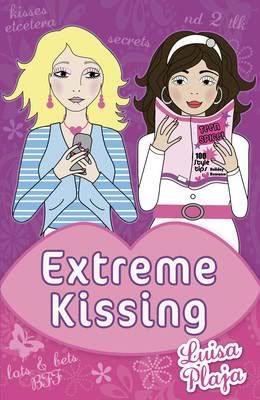 Extreme Kissing by Luisa Playa
I won this cute YA book over at
Amanda Ashbys
blog
Carlota and Bethany are best friends. Bethany is the sensible one with a long-term boyfriend, Carlota is the crazy one with a wild past and rebellious nature. All is fine in their world - apart from Carlota hating her stepdad and longing for a old flame. And apart from Bethany thinking her boyfriend is about to dump her and that her period is late...