What arrived in YOUR mailbox this week? Visit Marcia at
The Printed Page
to leave a link to your post and see what other readers acquired!
I had a great week :D and everything came at the same day, lol.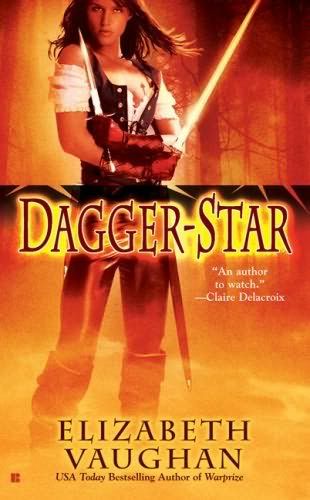 First Amy C @
Romance Book Wyrm
sent me
Dagger Star
by Elizabeth Vaughan, thank you so much Amy, you are the sweetest!
A story about a cold and beautiful mercenary known as Red Gloves, and Josiah, a lone fighter emerging from the torched fields and razed farms of his homeland. All Josiah knows about the mysterious woman is her dagger-star birthmark, a sign that she is destined to free the people from a ruthless usurper's reign of terror.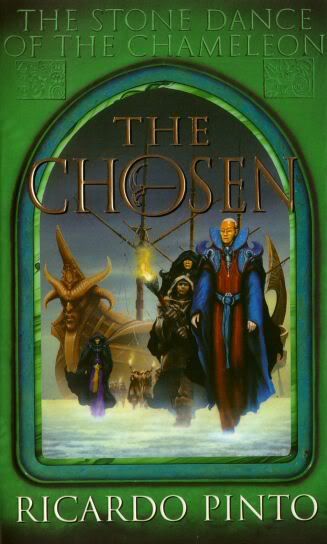 I won a full set of Richaro Pinto's
The Stone dance of the Chameleon
@
Pat's fantasy hotlist
The Chosen
The story concerns the move from boy to man of its hero, Carnelian, son of the Lord Suth. Formerly powerful and influential, Lord Suth is in exile far from Osrakum, capital of the Three Lands.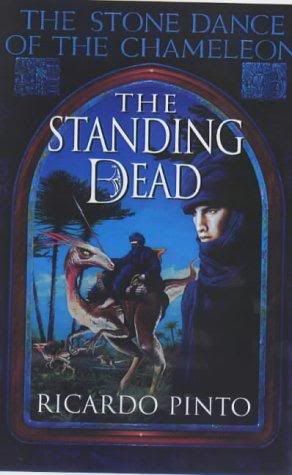 The Standing Dead
Carnelian, the son of He-who-goes-before, and Osidian, the new God Emperor elect, leave the safety of Osrakum only to fall into the hands of plainsmen raiders. When Carnelian helps the plainsmen evade capture, he wins sanctuary for both himself and the by-now-catatonic Osidian.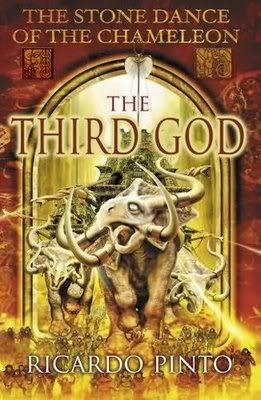 The Third God
Amidst the massacre he himself helped bring about, Carnelian is now desperate to find a way to avoid more carnage. But it is too late for that. His spurned lover, Osidian, seeking revenge and determined to win back his stolen throne has deliberately stoked the wrath of the Masters who rule the world from its center, Osrakum.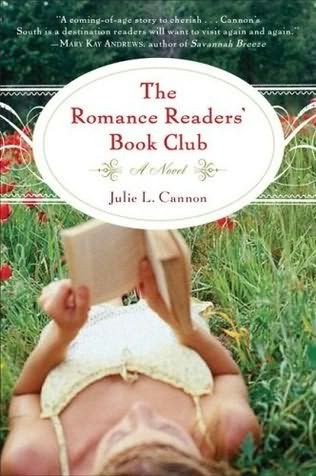 The Romance Reader's Book Club
by Julie L Cannon
Meljean Brook
was cleaning out her shelves and my eye fell in this one that i was lucky to get.
Bored with her sheltered life on the family farm in Georgia, fifteen- year-old Tammi Lynn Elco senses things can change when she acquires a stack of forbidden romance novels.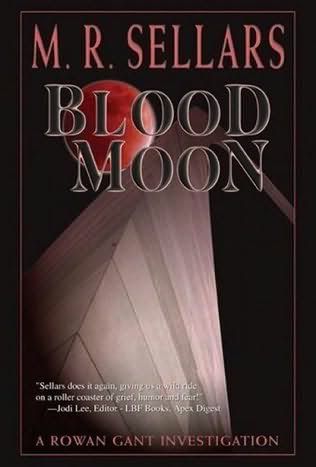 Blood Moon
by MR Sellars, from
BittenbyBooks
A Rowan Gant investigation