What arrived in YOUR mailbox this week? Visit Marcia at
The Printed Page
to leave a link to your post and see what other readers acquired!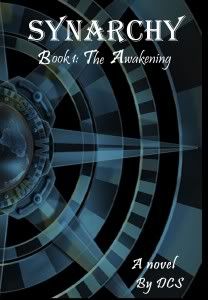 S
ynarchy
, book 1 The Awakening by DCS
From
Pump up your book promotion.
My first ever blog tour and I am really excited, and hope I will do good. Stay tune for more, and my review will be up on June 12th
Thirteen bloodlines, The Brotherhood, fanatically loyal to their gods, the Anunnaki, have controlled the planet since his-story was written. In 1925 Stefano Vasco Terenzio, head of the Terenzio crime family makes a deal with the Anunnaki to solidify his control over the American Mafia. Clever and manipulative, Stefano's true goal was to put his family in a position so one day they would be able to turn on their masters.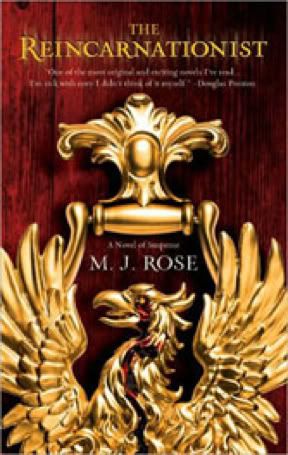 The Reincarnationist
by MJ Rose
Won from
My Friend Amy
After a bomb explosion nearly kills photojournalist Josh Ryder, he begins experiencing flashbacks—or, perhaps, memories—of events that seem to have happened to him 1,600 years earlier, in another lifetime.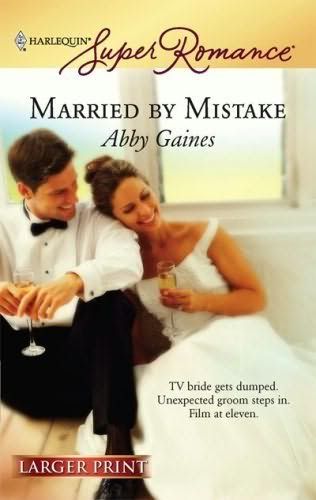 Married by Mistake
by Abby Gaines
From
Novel thoughts and book talk
Do not adjust your set. That really was Casey Greene being jilted by her fiancé on live TV! And that really was Memphis's most eligible bachelor who stepped in to marry her instead.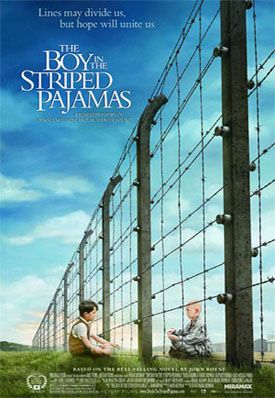 The boy in the striped pyjamas
by John Boyne
From Teddyree over @
The Eclectic Reader
1942...While exploring his new environment, Bruno meets another boy whose life and circumstances are very different to his own, and their meeting results in a friendship that has devastating consequences.
What did you get in your mailbox this week?