Library Loot hosted by Eva and
Marg
asks us to list w
hat we brought home from
the li
brary this week.
Here is some books I have looted lately.
The last Concubine
by Leslie Downer
When she is just eleven, an imperial princess passes through her village and sweeps her off to the women's palace in the great city of Edo. Bristling with intrigue and erotic rivalries, the palace is home to three thousand women and only one man – the young shogun. Sachi is chosen as his concubine. But Japan is changing. Black Ships have come from the West, bringing foreigners eager to add it to their colonial empires. As civil war erupts, Sachi flees for her life....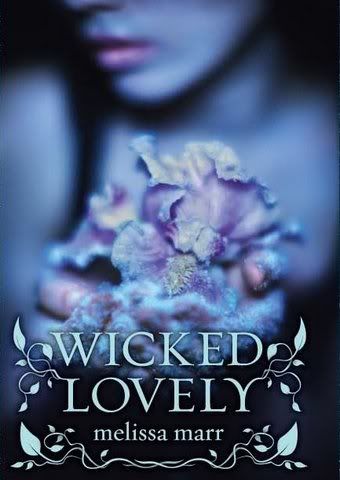 Wicked lovely
by Melissa Marr
Too bad it's in Swedish, let's hope for a good translation since it can be tricky with these kinds of books
Aislinn has followed strict rules all her lives to hide her ability to see faeries because faeries don't like it when mortals can see them, and faeries can be very cruel. But now Aislinn is being stalked by two of the faeries who are able to take on human form and are not deterred by steel. What do they want from her?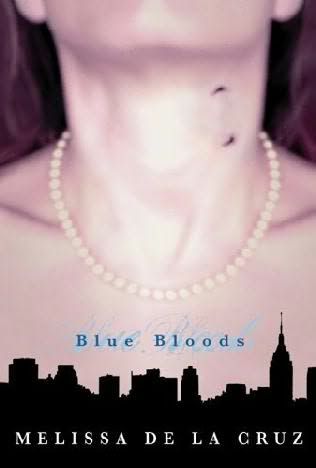 Blue Bloods
by Melissa De La Cruz
Thanks to Dottie I had this one in the back of my head and saw it
Within New York City's most elite families, there lurks a secret society of celebrated Americans whose ancestors sailed on the Mayflower. They are the powerful and the wealthy—and in fact, they are not human. They are the Blue Bloods, an ancient group of vampires.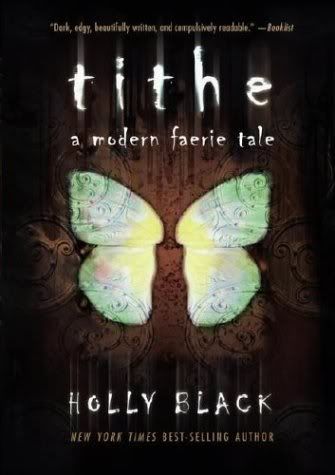 Tithe
by Holly Black, again Swedish, so let's hope...
Sixteen-year-old Kaye Fierch is not human, but she doesn't know it. Sure, she knows she's interacted with faeries since she was little--but she never imagined she was one of them, her blond Asian human appearance only a magically crafted cover-up for her true, green-skinned pixie self.
Heroes of the Valley
by Jonathan Stroud
Some YA fantasy I picked up today
Long ago Halli's ancestors fought against monsters in the valley, and drove them up into the hills. Halli longs to do great deeds himself and rebels against his uneventful life. Unwittingly his actions unleashes a chain of misfortune that leads to violence – and soon Halli finds himself setting out on a quest of his own. Together with Aud he begin to piece together the secrets of the valley – but what they uncover threatens to destroy them…