Library Loot hosted by Eva and
Marg
asks us to list w
hat we brought home from
the li
brary this week.
My loot for the week. And I have decided to only read my library books now, I have too many at home, and when you can re-borrow 5 times I end up having them for months, oops.
I just have to try not to borrow any more ;)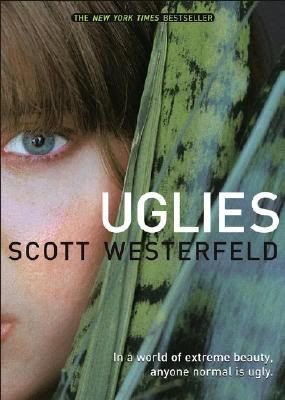 Uglies
by Scott Westerfield
Tally can't wait the three months until she's sixteen and her surgery transforms her into a pretty. She is sooooo sick of being an ugly. In the meantime, she daringly travels from her dorm in Uglyville to New Pretty Town in order to see her best friend, Peris.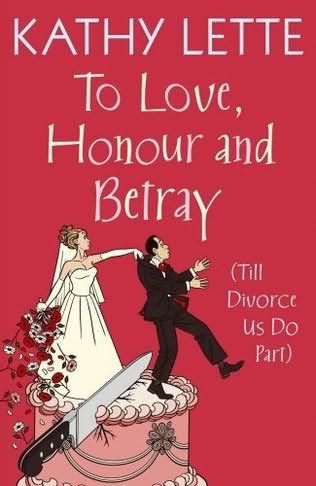 To love, honour and betray
by Kathy Lette
Lucy's been married for so long, her wedding certificate should be in hieroglyphics. When Jasper walks out after eighteen years, she panics. What will she do about vehicle maintenance, shifting heavy objects and Allen keys? Not to mention her rebellious teenage daughter Tally, who blames Lucy for the marital meltdown.

Our horses in Egypt
by Rosalind Belben
Philomena, fat and lazy when she is requisitioned from an English field at the start of the First World War, sails for Egypt with the territorial regiment, the Dorset Yeomanry. By 1921, the forceful Griselda Romney has discovered that her old hunter, Philomena, could be still alive. With her six-year-old daughter, and of course Nanny, Mrs Romney sets out to Egypt, to find Philomena and to rescue her…

The Kiss of death
by Markus Sedgwick
This fabled city with its lapping waterways, its crumbling magnificence, dark, twisting alleyways and surprising piazzas is the perfect setting for Marcus's captivating gothic novel of love and loss in C18th Venice.

The we came to the end
by Joshua Ferris
Written with confidence in the tricky-to-pull-off first-person plural, the collective fishbowl perspective of the "we" voice nails the dynamics of cubicle culture--the deadlines, the gossip, the elaborate pranks to break the boredom, the joy of discovering free food in the breakroom. Arch, achingly funny, and surprisingly heartfelt, it's a view of how your work becomes a symbiotic part of your life.