What arrived in YOUR mailbox this week? Visit Marcia at
The Printed Page
to leave a link to your post and see what other readers acquired!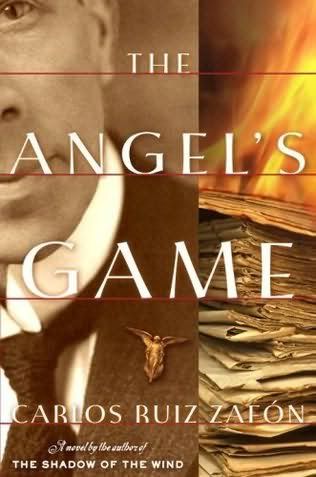 I got
The Angel's Game
by Carlos Ruiz Zafon from Marcia and I am thrilled, I absolutely love The Shadow of the Wind.
In an abandoned mansion at the heart of Barcelona, a young man - David Martin - makes his living by writing sensationalist novels under a pseudonym. The survivor of a troubled childhood, he has taken refuge in the world of books, and spends his nights spinning baroque tales about the city's underworld. But perhaps his dark imaginings are not as strange as they seem, for in a locked room deep within the house are letters hinting at the mysterious death of the previous owner.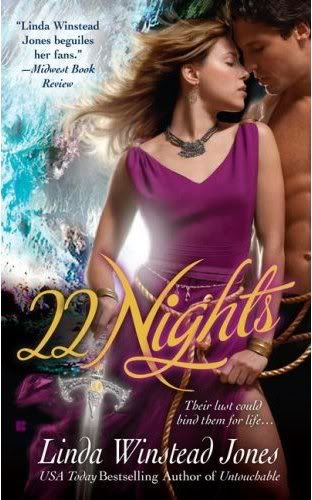 I won big at
Anna's Book Blog
, she sure made it feel like xmas