What arrived in YOUR mailbox this week? Visit Marcia at
The Printed Page
to leave a link to your post and see what other readers acquired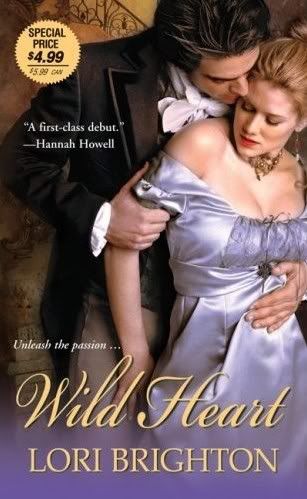 Wild Heart
(Out in November) by
Lori Brighton,
from the author for a review.
Paranormal historical romance.
Leo Roberts is next in line for an earldom, but he is uncultured, unrefined—and completely untamed, until governess Ella Finch arrives upon the scene. Can so young and inexperienced a woman tutor him in the manners and mores of his class? Leo's mysterious past has rendered him an outsider, too wild for polite society. But he finds her innocence most intriguing. What manner of man he may be, Ella does not know. Yet he fascinates her and she must know more. Capturing Leo's reckless heart is about to free her in ways she never dreamed of,and his sensual touch releases the deepest yearnings of her body and soul …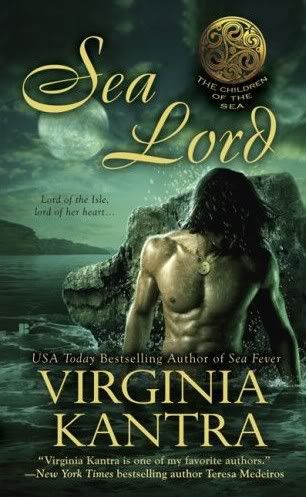 Sea Lord
by Virginia Kantra,
BittenbyBooks
Prince of the part- human, part-seal Selkies, Conn faces a threat to his kind. So he follows his haunting visions to a woman miles away - a woman whose love could save him, or prove to be his downfall.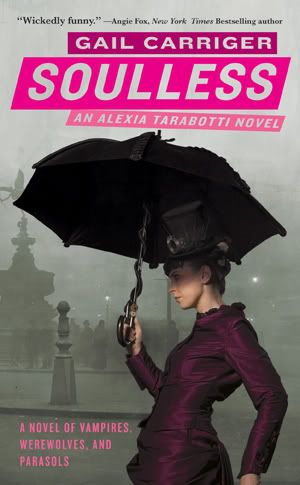 Soulless
by Gail Carriger, from
Janicu
s Book Blog
Alexia Tarabotti is laboring under a great many social tribulations. First, she has no soul. Second, she's a spinster whose father is both Italian and dead. Third, she is being rudely attacked by a vampire to whom she has not been properly introduced!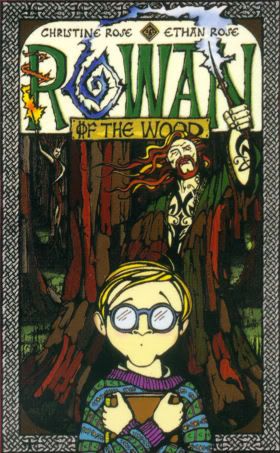 Rowan of the Wood
by Christine and Ethan Rose, from Bittenbybooks
An ancient wizard possesses a young boy after a millennium of imprisonment in a magic wand. He emerges from the child in the face of danger and discovers Fiana, his new bride from the past, has somehow survived time and become something evil.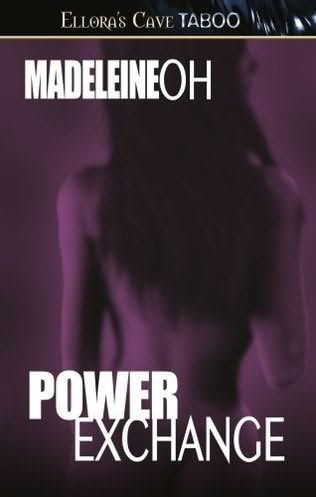 Power Exchange
by Madeleine Oh, from Amy @
Romance Book Wyrm
Annie's lover reveals to her a most intriguing side to his personality, a lifestyle she is drawn to that is both fascinating and intimidating. She is about to learn more about her lover and his wishes, and about herself and her latent desires.





And lastly, Fruit & Vegetables Nut Breads cookbook by Carol A.Henry, won over @ Houston A.W. Knights Blog