What arrived in YOUR mailbox this week? Visit Marcia at
The Printed Page
to leave a link to your post and see what other readers acquired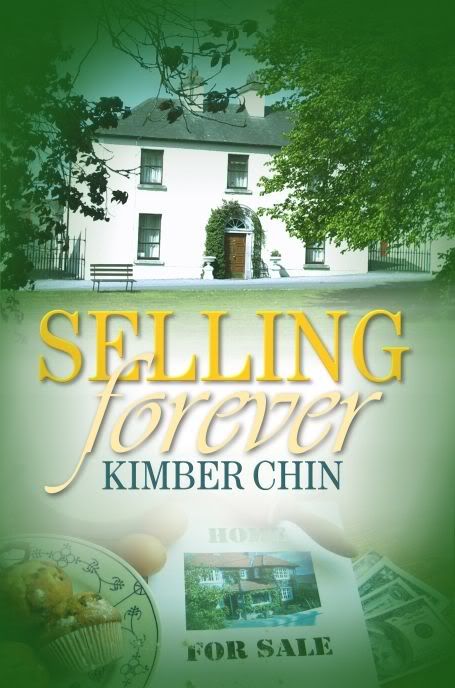 Selling Forever
by Kimber Chin, she was kind and sent me the e-book.
Can Cara close the deal on love?

The Best Sales Plans…
Real estate agent Cara Jones needs a celebrity handyman for her charity auction. Reclusive billionaire Richard Thompson is the perfect choice. All she has to do is find his trigger and trip it, without becoming emotionally attached.
…Sometimes Go Awry
Richard wishes to be valued for himself, not simply for his money. He certainly isn't going to fall in love with a pushy, pie baking saleswoman, no matter how sweet she tastes.