What arrived in YOUR mailbox this week? Visit Marcia at
The Printed Page
to leave a link to your post and see what other readers acquired.
First my Amazon Loot,
The Black Jewels trilogy: Daughter of the Blood, Heir to the Shadows,
and
Queen of the Darkness
by Anne, Bishop,
The Darkest night
by Gena Showalter,
Pleasure unbound
by Larissa Ione and the impulse buy
Poison Study
by Maria Snyder.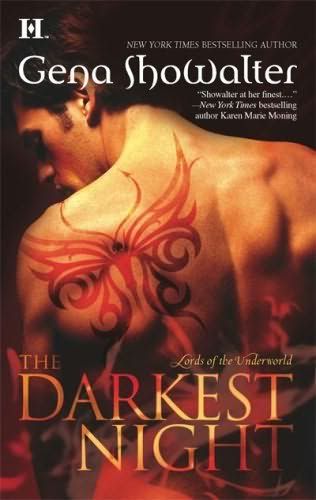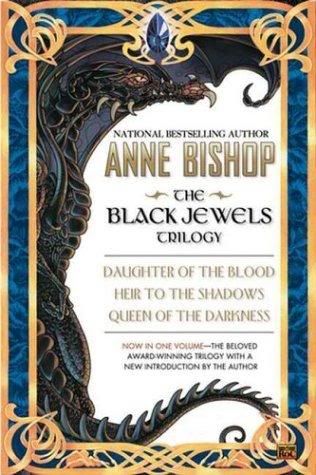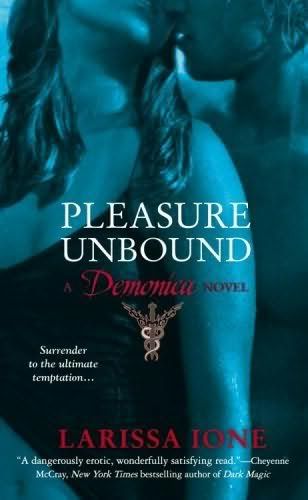 A taste of Saffron
by Shaila Abdullah. I won it over @
At Home with books.
It's the recipes featured in Shaila's book Saffron Dreams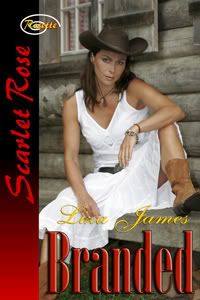 Branded
by Liza James. Donna Marie Rogers sent me this one since it's one of the stories she has written under her other name. A short story e-book
When young widow Lily McCourt is attacked, Troy Hammond comes to her rescue, just as he has since the day her husband died. For Lily, it was love at first sight. She's also certain Troy's loyalty to her dead husband has kept him from acting on his feelings, and if she wants to break the reluctant cowboy's stubborn sense of honor, she'll have to shed more than her petticoats to brand him as her own.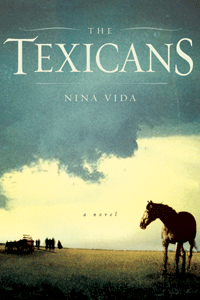 The Texicans
by Nina Vida. Won @
Book Reviews by Bobbie
It tells the story of Joseph Kimmel, reclusive Missouri schoolteacher, who goes to Texas to settle his brother's estate. Texas changes him. He battles Indians, rescues an escaped slave, marries Katrin, a young Alsatian immigrant, and becomes the biggest landowner in the Texas Hill Country, but it is his obsession with Aurelia, a mysterious Mexican girl with mystical powers, that nearly destroys him.



How was your week?