What arrived in YOUR mailbox this week? Visit Marcia at
The Printed Page
to leave a link to your post and see what other readers acquired.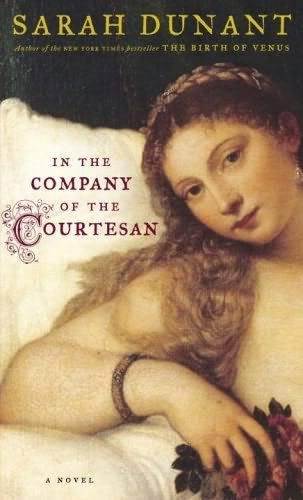 In the company of the Courtesan
by Sarah Dunant. Won over @
Historical Fiction
Escaping the sack of Rome in 1527, with their stomachs churning on the jewels they have swallowed, the courtesan Fiammetta and her dwarf companion, Bucino, head for Venice, the shimmering city born out of water to become a miracle of east-west trade: rich and rancid, pious and profitable, beautiful and squalid.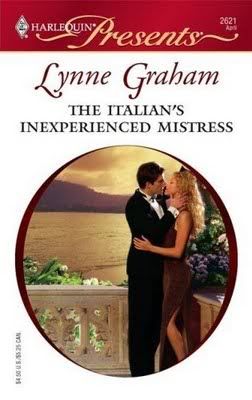 The Italian's inexperienced mistress
by Lynne Graham, won over @
Anna's Book Blog
When Angelo Riccardi sought revenge Gwenna Hamilton added another, delicious dimension. Innocent and pretty, she had no chance when the Italian tycoon offered her the devil's bargain: pay for her father's freedom with her body. In her naivete, Gwenna thought that Angelo would tire of her and her innocence very quickly. But he had more in mind than just one night…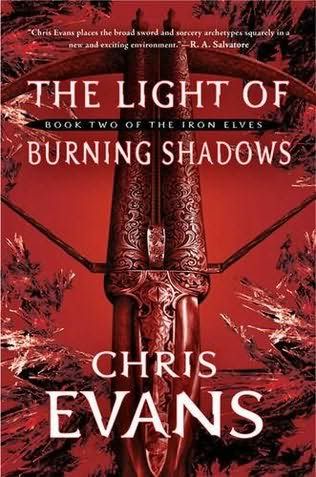 The Light of Burning Shadows
by Chris Evans, won over @ (edit later since I have the name on my computer and not here)
The Iron Elves, shunned by their own people for bearing the mark of the Shadow Monarch, and desperately wanting to forever erase this shame, became legendary for their prowess on the battlefield as the Calahrian Imperial Army's elite shock troops. But when their commanding officer, Konowa Swift Dragon, murdered the Viceroy of Elfkyna, these brave elves were banished to a remote desert outpost, doomed and leaderless, their honor in tatters.



I will finally have time to read again for a couple of weeks since I have no classes at all, and I sure have some good books lined up.
Stop by tomorrow when my Michelle Moran contest starts :) Open to all.

What did you get in your mailbox?