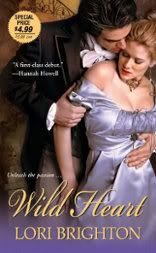 Next week on Wednesday, October 28th, I have a treat for you all, Lori Brighton, the author of Wild Heart (Due out Nov 2009) is coming over for a guest post.

And she did mention that she was bringing some goodies over, so you wont wanna miss that ;)I will see you all next week.

What else is up on blogland, well Cecile @
All I want and More
is still celebrating her bday so you still have a chance to win something.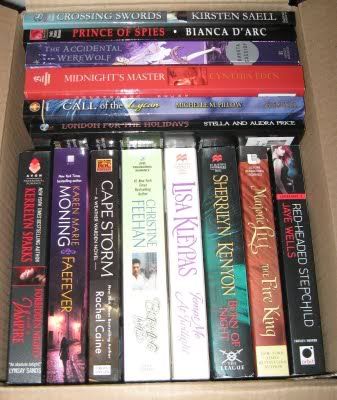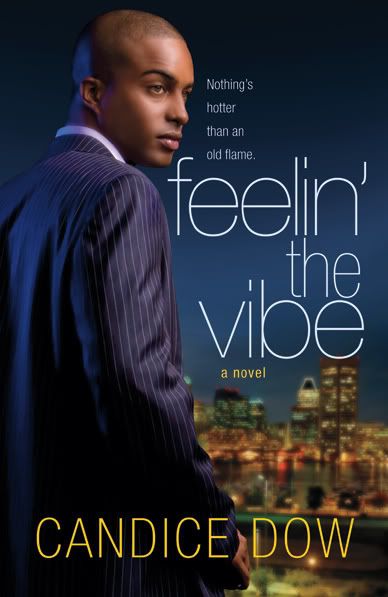 And good luck to all in the 24Readathon :D