What arrived in YOUR mailbox this week? Visit Marcia at
The Printed Page
to leave a link to your post and see what other readers acquired.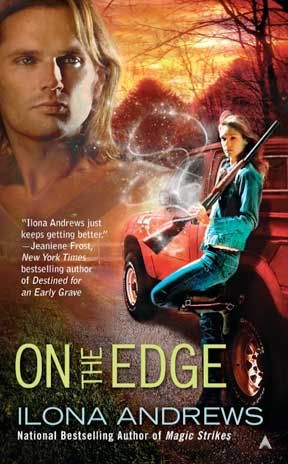 On the Edge
by Ilona Andrews, won @
BookPushers
The Broken is a place where people shop at Wal-Mart and magic is nothing more than a fairy tale. The Weird is a realm where blueblood aristocrats rule and the strength of your magic can change your destiny. Rose Drayton lives on the Edge, the place between both worlds. A perilous existence indeed, made even more so by a flood of magic-hungry creatures bent on absolute destruction.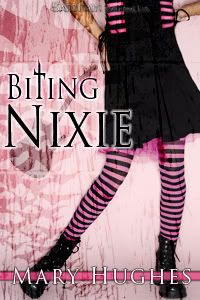 Biting Nixie
, won @
All I want and more
Punk musician Nixie Schmeling is a hundred pounds of Attitude who spells authority a-n-c-h-o-r and thinks buying insurance is just one more step toward death. So she really feels played when she's "volunteered" to run the town's first annual fundraising festival. Especially when she finds out it's to pay for a heavy-hitting, suit-wearing lawyer—who's six-feet-plus of black-haired, blue-eyed sex on a stick.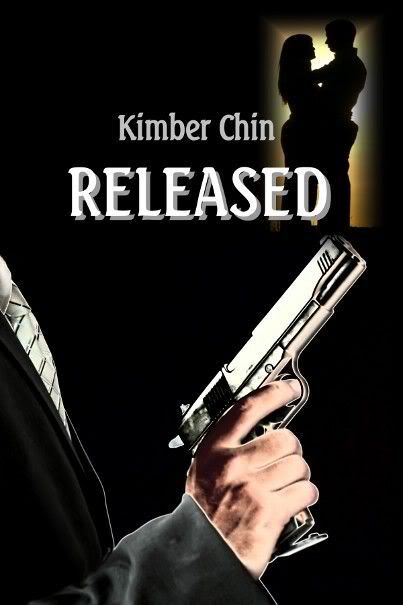 Released
by Kimber Chin, she sent me it when she sent me Biting Nixie
Fifteen years ago, Alvar went to prison for a murder he didn't commit. Finally released, he comes face to face with the real murderer - the only woman he has ever loved.

Mr and Mrs Fitzwilliam Darcy
by Sharon Lathan, thanks to bookmoch.com
Experience their honeymoon, Lizzy's nervousness as she assumes the role of Mistress of Pemberley, memories of how their relationship blossomed during the engagement, Christmas with numerous guests, a Twelfth Night Masque, day to day life in a 19th century estate, and their first trauma. Interwoven amongst all these events is passion of incredible proportions and a consuming love.