What arrived in YOUR mailbox this week? Visit Marcia at
The Printed Page
to leave a link to your post and see what other readers acquired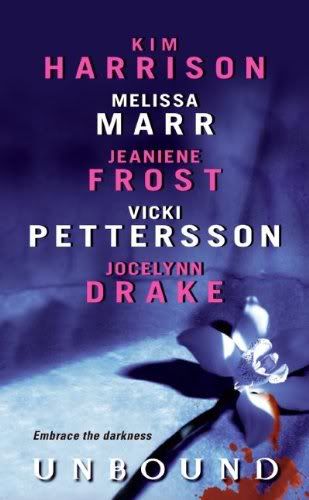 I won the 3 first book by Jocelynn Drake in her Dark Days series. Over at Amberkatzes book blog. I also got the anthology, Unbound.
For centuries Mira has been a nightwalker -- an unstoppable enforcer for a mysterious organization that manipulates earth-shaking events from the darkest shadows. But elemental mastery over fire sets her apart from others of her night-prowling breed...and may be all that prevents her doom.
Revisiting the paranormal realms they've made famous in their wildly popular fiction,
New York Times
bestselling authors Kim Harrison, Jeaniene Frost, Vicki Pettersson, and Jocelynn Drake—plus
New York Times
bestselling YA author Melissa Marr with her first adult supernatural thriller—unleash their full arsenal of dark talents, plunging us into the shadows where the supernatural stalk the unsuspecting . . . and every soul is a target.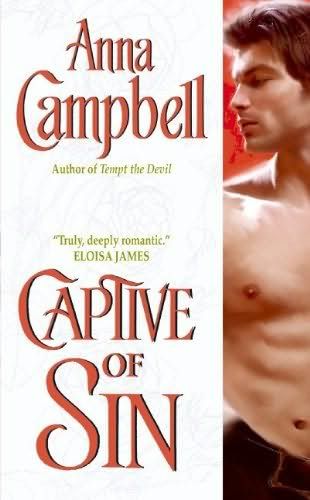 When Sir Gideon Trevithick vows to protect a defiant beauty whatever the cost, he's dismayed to discover that she's none other than Lady Charis Weston, England's wealthiest heiress—and that the only way to save her from the violent stepbrothers determined to steal her fortune is to wed her himself!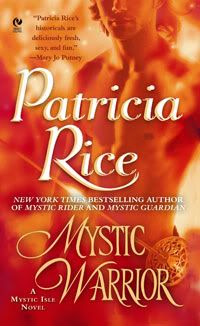 Mystic Warrior by Patricia Rice

As Europe is torn by revolution, the fate of the Mystic Isle of Aelynn also falls into question-its survival dependent on recovering the elusive treasure known as the Chalice of Plenty. Only the daughter of Aelynn's spiritual leader and a renegade warrior can accomplish the dangerous mission.

What did you get for books this week?