What arrived in YOUR mailbox this week? Visit Marcia at
The Printed Page
to leave a link to your post and see what other readers acquired.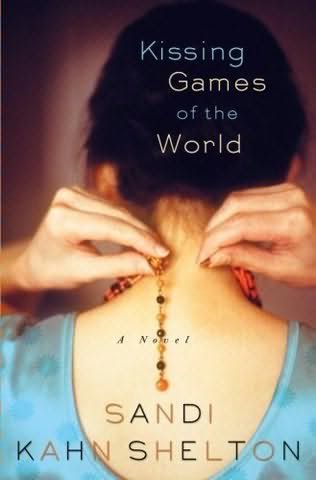 Kissing Games of the World by Sandi Khan Shelton, publisher

If there's one point that Jamie McClintock and Nate Goddard can agree upon, it's that love is overrated. Jamie doesn't have time for it. Nate doesn't need it. And they certainly don't want it from each other.

It's in the eyes by Charles Toftoy, from the publisher


I will use this one in a new feature I will introduce soon enough :)
It's spring in Washington, DC - a beautiful time of year in the nation's capital, yet its citizens are uneasy. This time the enemy is a psychopathic killer responsible for the deaths of four local university co-eds - raping and murdering them using rituals practiced by the Thuggees, killers for the Goddess Kali
Oh the coolest thing ever, the library had this book changing table, so I could not resist a n almost new copy of BD even if I don't like Meyer's language. But this was my fav cos it's so freaky. And perhaps I can bf to read some cos of that "alien" scene.

The Other Boleyn Girl by Philippa Gregory, yes I will finally read a Gregory book, and a buddy really likes this cos of some licking scene, lol.

After reading Wolf Hall I really wanted to read about Mary B so yay.