Since I have never done I will do one now :)

Grab your current read.
Let the book fall open to a random page.
Share with us two (2) "teaser" sentences from somewhere on that page.
You also need to share the title of the book that you're getting your "teaser" from…that way people can have some great book recommendations if they like the teaser you've given.
Please avoid spoilers!
There wasn't an alpha in the world who wouldn't shred anything and anyone standing between him and his wife. Marc's attachment to me paled in comparison with what most Alphas felt for their wives, which was probably why Daddy hadn't punished him for what he'd done to Jace; Daddy understood.

p: 269 Stray by Rachel Vincent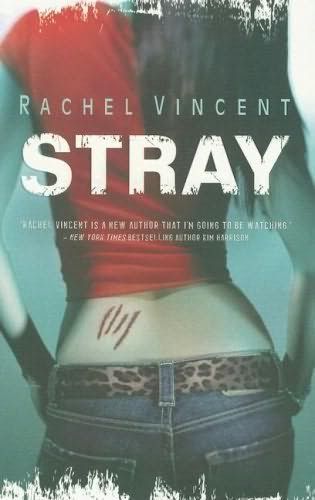 Teaser Tuesdays is hosted by MizB of
Should Be Reading