I am having a little party over at my blog today to celebrate my birthday. I am not saying how old I am, but a clever person can figure that out from my twitter account ;)
What should a girl to? Celebrate with her blogger friends of course.
Cake and drinks for everyone!
pics removed...
And since I like you all, and I know I am getting a bunch of books for my birthday. Then this is the perfect time to share a book with you. I have been thinking about if for some time, and found the perfect book. The title and the author, yes it suits well.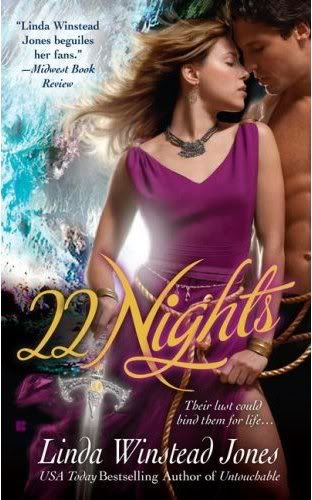 To help celebrate my day I am giving away this book to one lucky winner, if you just want to party then that is more than ok. But if you wanna have a chance at this one please tell. I will draw a winner this weekend.
CONTEST OPEN TO ALL
You all know the drill, if your email can't be found in your account, then write it here, or email me it.
Oh did some of you hussies want some entertainment? ;)
Here you go.
Party on!