It's Monday again, and more Mayhem ;)
This one was funny and embarrassing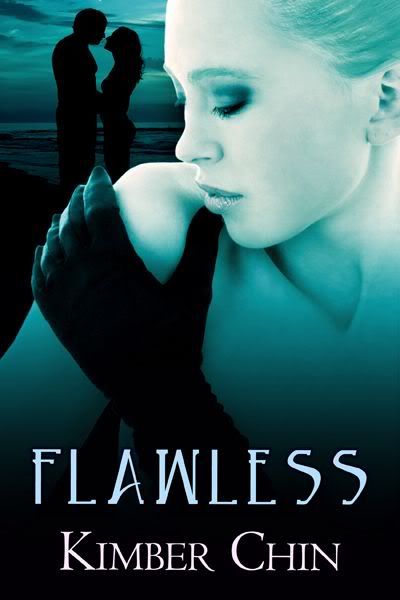 "
Until he's dead, I can't ever live, can't ever love." A lover, a friend, even a pet, it was too risky. He would destroy anything she cared for. "What's life without love?"
Oh exciting!
I will be
reading
The Knife of Never
letting go by Patrick Ness (make that reviewing) and since I am going on a loooong drive again, I am thinking of
Nice Girls do not have fangs
by Molly Harper and
Vampire Romance 2.
Check out this contest;
Have a great Monday :D
Sassy Brit over at Alternative-read.com is also giving away
darklight
I am also being bad and planning what others should buy me for my bday *blush* Well what to do when girl wants books that can only be bought online, gotta give some hints ;) You wanna help?