It's Monday again, and more Mayhem ;)
Lady in Waiting over at Royal Reviews:
This week I will be over at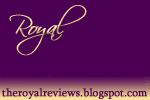 with a review of Nightwalker by Jocelynn Drake, but more about that later.

I will be reading and reviewing Sins of the Flesh by Caridad Pineiro.
And then the choice is between Twenties girl by Sophie Kinsella or The knife of never letting go by Patrick Ness. Not decided yet.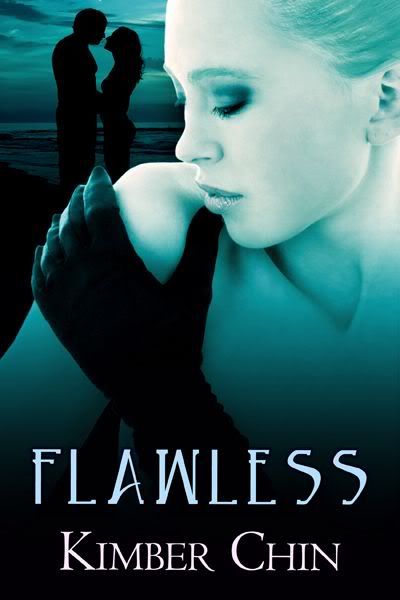 New book Heads up:
Flawless
by Kimber Chin
Launch Date: February 2010
Publisher: Champagne Books

Is love worth killing for?
Grace Williams has a list of things she wants to do before she dies: walk a tightrope, dye her hair purple, skinny dip in the ocean, kiss the scarred stranger sent to kill her…

Yeah, Tavos Santos is a killer but f— it if he's going to be Grace's killer. There are other relationships he'd rather have with the gloved beauty. None of them requiring knives.

It takes a killer to catch a killer. Now Tavos must decide… Is love worth killing for?
I think I might save this one for the weekend :) Need something nice then.
Contest watch:
Dottie @
MY blog 2.0
is giving away Born of Night by Sherrilyn Kenyon
Blog spotlight:
You'll find great reviews and some ongoing contests.
This is my Monday :) What are you up to?