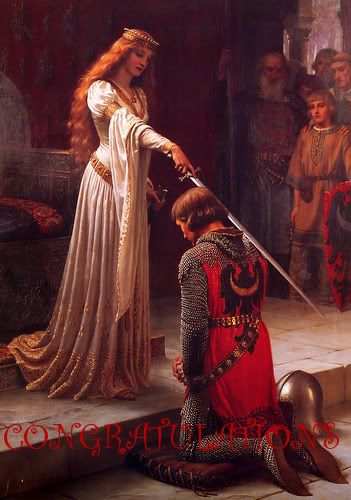 First up, the 2 winners of An Earl to Enchant by Amelia Grey
Congrats!!!!!! Gonna email you both soon for your addresses:
Then to Shadow Prowler by Alaxey Pehov
2. Starlin-Elvea
Will email you all soon too if you do not beat me to it. Congrats!! I hope you will enjoy this great fantasy novel.
Thanks for visiting everyone. Funny thing this time, in both contests random generator picked people who had commented next to each other. Must be luck rubbing off.

*updated: All emails are out, if you haven't gotten one then contact me*