I was contacted by
CSN Store
s, and even if I could not do a review I thought that this would be such a fun thing to do for my 1,5 year blogaversary (any excuse for a party really, lol).
The prize will be a one-time-use $100.00 USD gift certificate to use at any of their websites.
But to make it a bit easier I will have a look at
CSN bookcases
since we are all booklovers. To give you an idea about what you could win if you chose to. All within prize range.
CSN sells a range of different things, including
lighting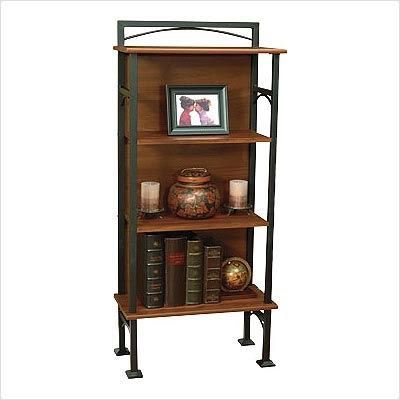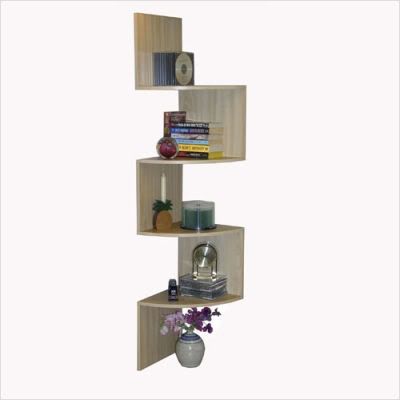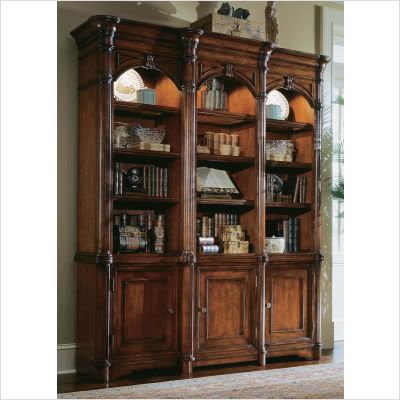 Ok so this one was a lot more, but look at it, so pretty. My books would love it.
Other than lovely bookcases, they have other types of furniture, houseware, bags, shoes and beds for pets. Pretty much everything in their 200 stores.
RULES:
Open to US and Canada.
Ends June 21st.
Extra points:
If you twitter about this, post a link on your site, tell your friend about it on facebook, or anything that brings the word around, you will get an extra point (one extra point from each place you post to, please show me the links in your post and tally up the points, or come back later..)
If your email is not in your profile, then leave it here, or email me.
Prize: 100 USD to any CSN store.
(to us international folks, I will have something for you soon too, I promise, I must try to find something, I have an idea about August.)
Our Bartender today is no other than the Richard Armitage, he agreed to come after that post I had on Sunday ;)
Cake that looks to yummy to eat, all the best things here at Mur-y-Castell.
Thank you all for coming by one time or another, and finding this blog. When I first started I never thought it would be this fun, and that I would meet so many other booklovers, or that I would find so many more books to love.
A special thanks to the lovely Lea @
Closetwriter
who transformed this blog and who also made the cute sig and blogbutton I have these days.
Let the party begin.