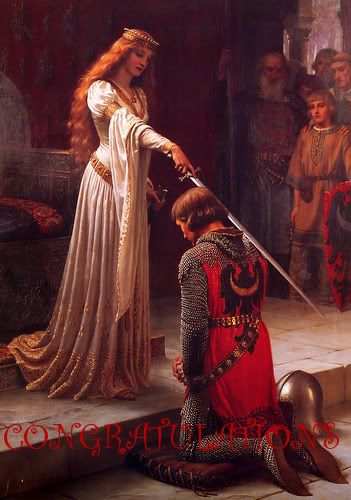 The two winners that will receive Strange Neighbors by Ashlyn Chase are:
and
Congrats! I will email the both of you in a little while.
Tomorrow is my 1,5 year Blogaversary and I will have a little party and give away a 100 gift-card to CSN furniture. Sadly only open to US and Canada, but I promise to find something for us International people soon. Check back then, and perhaps win the money for a nice new bookshelf.