I reviewed The Life O'Reilly last week, and it was a good and interesting book. Then I got an email if I wanted to give away a copy, and it is open worldwide so of course I said yes.
Contest:
1 copy of
The Life O'Reilly
by Brian Cohen.
Rules:
Ends October 3rd.
Open to everyone on this planet.
Leave an email if it is not shown in your profile, or just email it to me.
If you want to you could also tell me which book you are looking forward this fall, but that is not a must. It's just for fun :)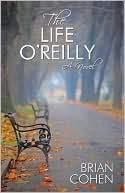 On the outside, Nick O'Reilly has it all: a high-flying legal career, as a partner of an elite Wall Street law firm, and financial security, with an apartment overlooking Central Park. Having grown up in a working-class family, as far back as Nick can remember this was his dream. But at the age of thirty-six, after several years of sacrificing his personal life for professional gain, Nick has started to ponder his future and consider the mark he wants to leave on society both professionally and personally—his legacy.

After being chastised in the press for turning a cold shoulder to the community, the firm calls upon Nick to help rehabilitate its image by handling its first pro bono case. Nick is asked to represent Dawn Nelson, a domestic violence victim who is fighting for custody of her young son, Jordan. A far cry from Nick's specialty of defending the misdeeds of Corporate America, it is up to Nick to set Dawn and Jordan on a path to a better life. But Nick gets much more than he signed on for, as Dawn forces him to reassess his life choices and, ultimately, be true to himself. Only when Nick finally realizes what is truly important in life does he face his toughest—and possibly final—challenge: a battle for his own survival.
Author Info: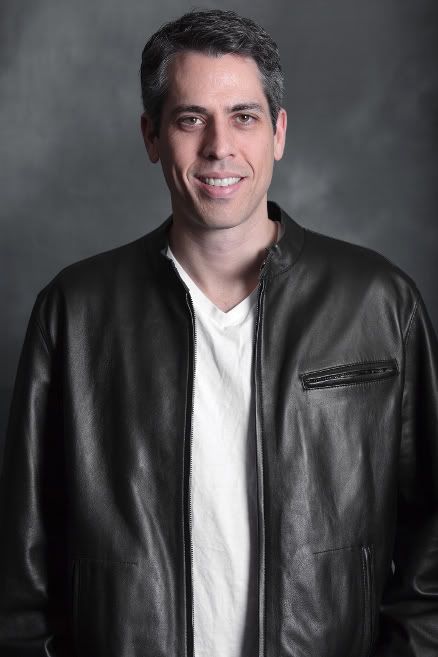 A native New Yorker, I was born in Queens and raised on Long Island. I attended George Washington University, where I earned a Bachelor of Accountancy from GW's School of Business and Public Management. After graduation, I attended St. John's University School of Law, where I was a member of the Law Review. I have been practicing law for twelve years, specializing in complex litigation with an emphasis on corporate, securities, and commercial law. I live in the suburbs of New York City with my wife and our two daughters, and am working on my second novel.