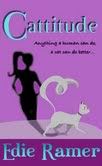 Today I am over at
Edie Ramer's blog.
She interviewed me, and it was so much fun, I have never been interviewed by an author before :) I feel so famous, lol.
Come over and say hello, and Edie is giving away a copy of her book Cattitude, or a copy of her new book Dead People
The Winners of Mr Darcy's Obsession by Abigail Reynolds are: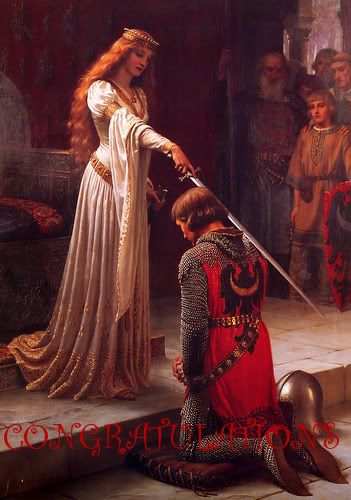 Congrats!!! I hope you will enjoy the book.