2 weeks ago Lis reviewed
Sparring partners
by Leigh Morgan, and there was not that much love for the cover. So I got an email asking if my readers could give some opinions on two new covers. Your brutally honest onions are needed. Come forward. Do not be shy.
But first this is then the original cover: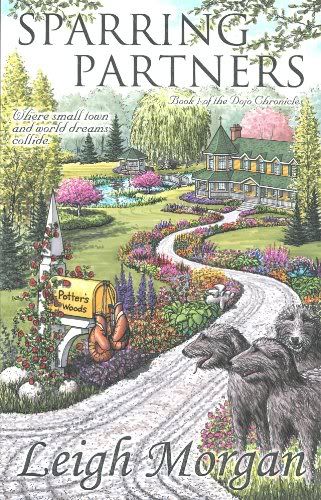 What if everything you always thought you wanted could be yours simply by saying "I do"? Billionaire Jordon Bennett needs to find a wife, now, to secure his position as CEO of B.H. Holdings. Reed Mohr could use a miracle to help pay for her alternative elder care facility, Potters Woods. Inside and out of the dojo, can these two survive sparring with each other?
And here next are two new covers. They are not finished but you get the idea about how they would look.
First: The man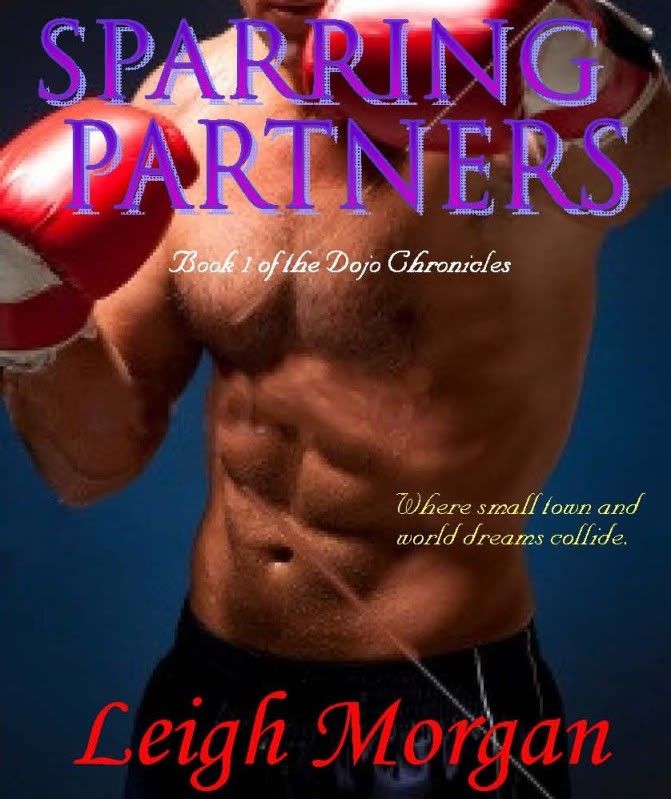 To quote the email:
"This design is certainly sexier. My main interest right now is how women respond to a single man on the cover as compared to possibly having a man and a woman. "
Ok so how to you all feel about this one?They were afraid women would think of sports rather than romance.
The second cover: The couple
"We would like to try and develop a consistent theme for the covers that will appeal to women readers. "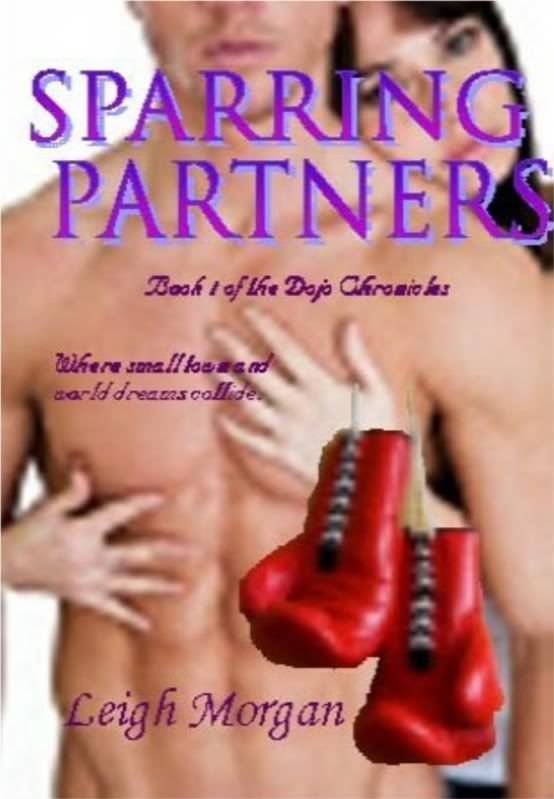 How about this one? Spill it now, and do not hold back.
My opinion? Well the guy is totally hot, I like it, but then the second one with the man and the women, I guess that must be my fav. No, now I went back to the man again, lol. I like both.
So which of these 3 covers is your fav? What works? What doesn't work for you? Perhaps you like the old one.
Help is appreciated and the comments will be read.