Here are our best for August!

Best Book of the Month:
"This was my best book because it was just so much more than I thought it would be."
"Had a couple goodies...but this one will hit you in all the feels. So good."
Best Movie of the Month:
"This movie was just freakin' awesome!"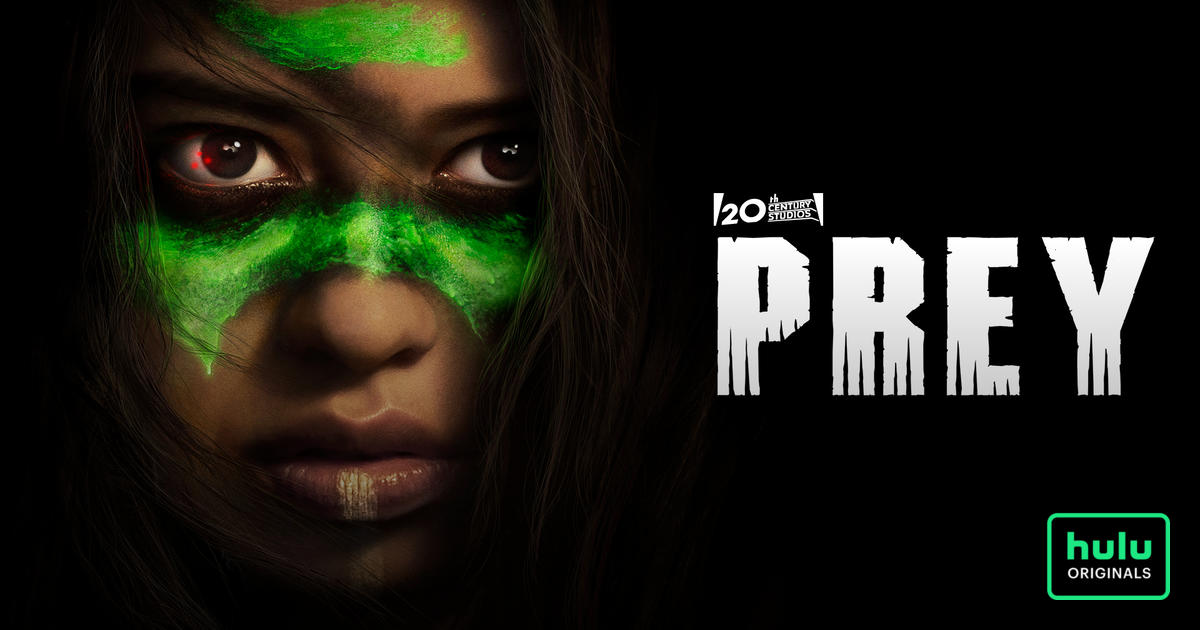 "This movie was funny, cute and just the perfect rom com."
"I have watched a lot of tv, and I do recommend this one"
"Been binge-watching this show. Literally can't stop."


Best Cover of the Month:
C: There is just something about this cover that catches my eye!