Here are our best for last month!

Best Book of the Month:
"Best book goes to Storm Echo because omg I listened to it in a day!!!!"
"Had a couple goodies...but I decided on this one. Fantastic."
Best Movie of the Month:
"Such a cute movie. Funny and heartwarming!"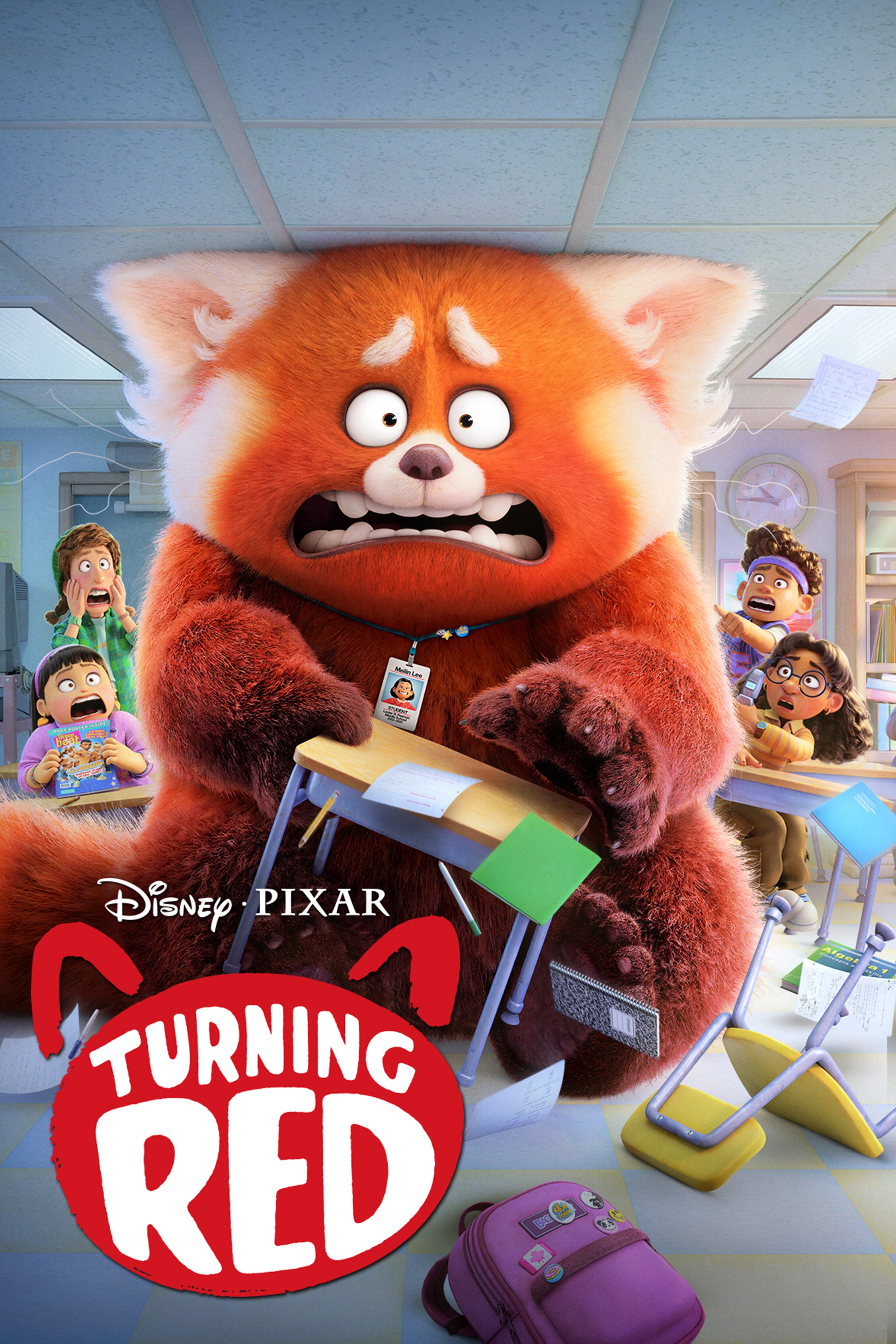 "By the gods. I expected, well not this bloodbath! Good, but wtf all that gore and blood. LOL!"
"I watched The Lincoln Lawyer, liked it more than I thought I would. And of course s3 of Umbrella academy!"
"This show is so good. Creepy...sad...and scary."


Best Cover of the Month:
Best Book of the Month Honorable Mention:
Blodeuedd: Promise of blood by Brian McClellan
"But I have to mention Promise of blood, a re-read that was still fantastic."

"This was def almost number this month. It was a tough race between this and the other. I HAVE to call this one out though. So stinkin' good."