Here are our best for last month!

Best Book of the Month:
"Best book. It was a rollercoaster!"
"In loveeee with this series so far. Verity is fun!"
Best Movie of the Month:
Blodeuedd - Nadda this month
"OMG, I was peeing my pants from laughing funny"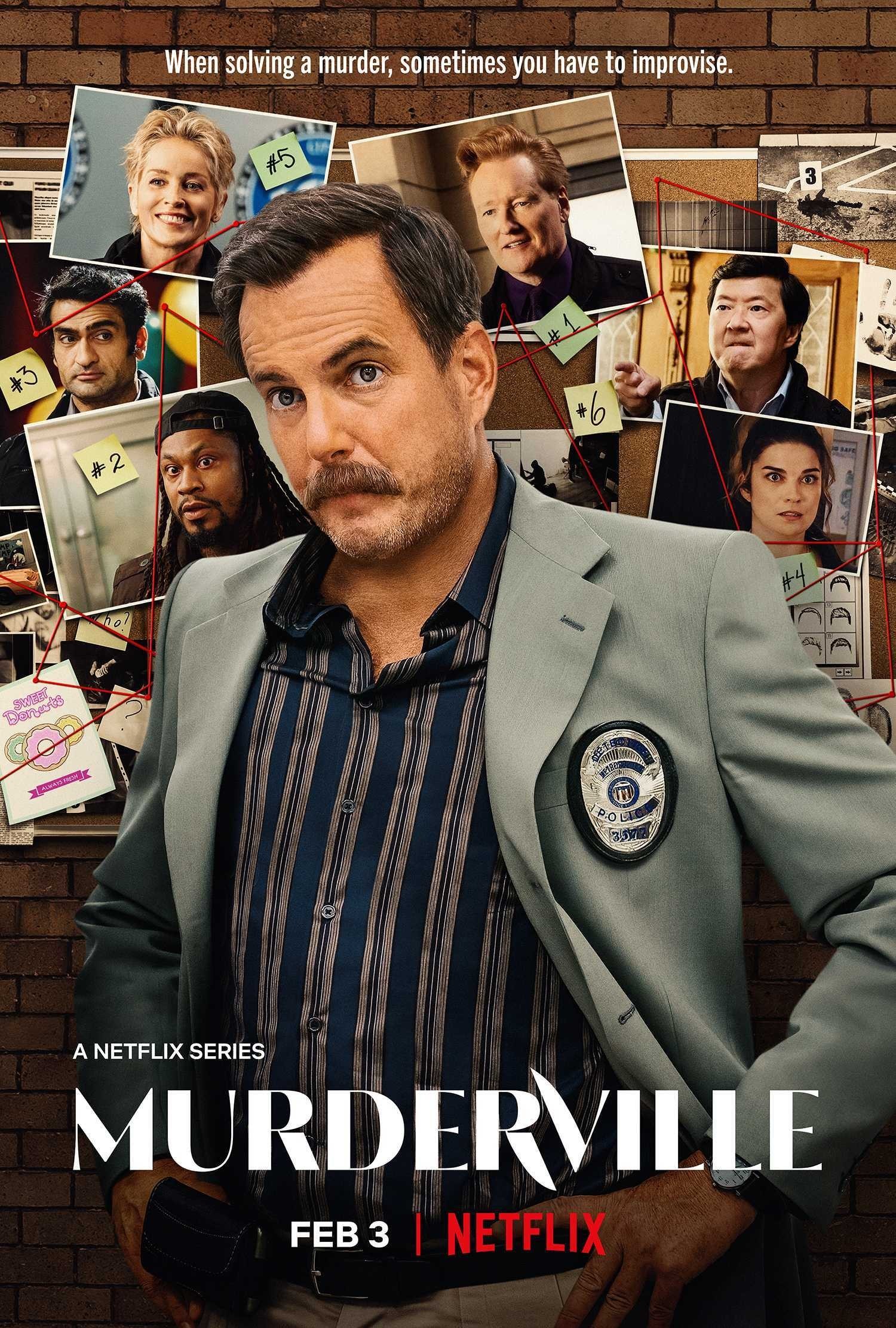 "Been rewatching this show lately. I forgot how much I loved this show growing up!!"


Best Cover of the Month:
Carole's pick - "Fun and sunny!"