Here are our bests of July!

Best Movie of the Month:
"Nothing great, but I had a couple pretty goods! I'll go with this one."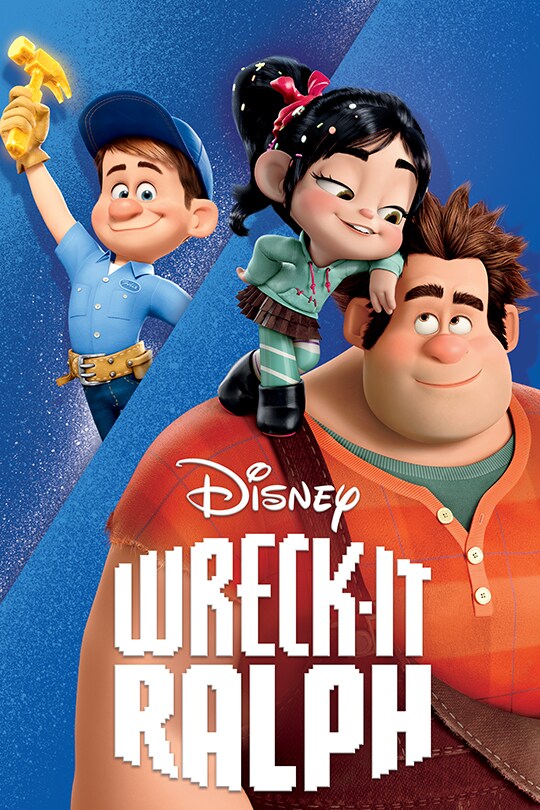 Best Book of the Month:
"This was surprisingly really, really good!!"
"
Best book was Impossible Impostor by Deanna Raybourn. She always delivers"
"
I watched this Swedish tv show (I think based on a Uk one?). They try a different setting in time in every episode and eat the food, and omg, they got drunk all the time. Lol. And Glamorous was fun"
"I liked the first couple of seasons but now I'm loving it."
Best Cover of the Month:
Blodeuedd
-
"Prettiest cover, and also it had these amazing illustrations inside."
Carole's - "Looks like a painting!"