Happy June!! Here are our Best of's for

MAY

!
First, favorite movies:
"Best movie *crickets* Like maybe The Mountain between us? Again, another month where there were lots of good or ok movies, but nothing amazing"
"I had a couple pretty good choices this month, but I will say this one is the best of May. Unique, scary, and good. Worth the watch!"
Next, Book favorites: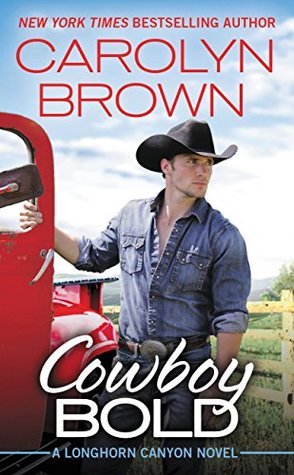 "There two really good ones...but I'll have to pick this one. Loved the characters and the story was simple and sweet. And who can say no to cowboys ;)."
"Because this is the best series in the world!!!! Of course it gets best of May"
Lastly, best covers:
Here are our picks for best cover.........Mine is on the left and Carole's
on the right
Carole and Blodeuedd have been blogging a long while now. The last couple of years the epic duo have been discussing books, watching movies, and even wetting the pen and sharing their stories with the worldwide web. They both love cats, chocolate, and a good story.
Tell Me Something Tuesday is a weekly discussion post on
Rainy Day Ramblings
where Rainy discuss a wide range of topics from books to blogging. Weigh in and join the conversation by adding your thoughts in the comments. If you want to do your own post, grab the question and answer it on your blog.
June 5th: Summer Picks 2018
Honestly...i have no idea. I am really bad at knowing when books are out. I am sure something will be out, but it is not like I am gonna get it then anyway. Like that new Ilona Andrews? Eh, will have to wait a year anyway for paperback. I think Django Wexler's book is out now in June, but again, that might be cos I waited for paperback
I just do not have any summer picks.