Happy November!! Here are our Best of's for

O

C

T

O

B

E

R

!
First, favorite movies:
"Again it has been a dreadful movie month. Cant I just say that I have enjoyed Anne with an E s1 and that is my best of. So there"
"The book was good, but I adored this movie. Such a sweet and funny story. I do not miss High School."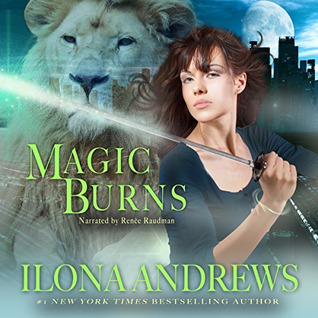 "I had a few choices this month that I could've picked from. But I really must pick this one because the first book was not as good. This was really good and made me curious about the series! Thank you Book 2!"
"October has been a rather dreadful month. More DNFS than any month this year, books that turned out just ok. Bad bad month. But I did read some good ones ;) Like Lake Silence by Anne Bishop!. So good! Great in audio"
Lastly, best covers:
Mine is on the left and Carole's on the right
Carole and Blodeuedd have been blogging a long while now. The last couple of years the epic duo have been discussing books, watching movies, and even wetting the pen and sharing their stories with the worldwide web. They both love cats, chocolate, and a good story.